Welcome to ISIAQ, the International Society of Indoor Air Quality and Climate
Click here for instructions on how to access your member profile
ISIAQ is an international, independent, multidisciplinary, scientific, non-profit organization whose purpose is to support the creation of healthy, comfortable and productive indoor environments. We strongly believe this is achievable by advancing the science and technology of indoor air quality and climate as it relates to indoor environmental design, construction, operation and maintenance, air quality measurement and health sciences.

To find out more about us, please click here.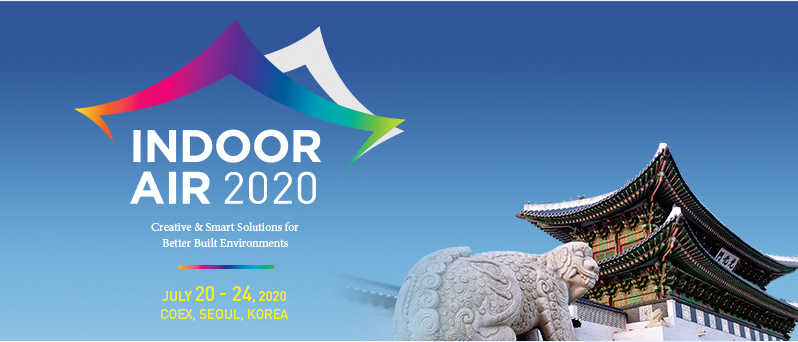 The organizing committe of IA2020 and the ISIAQ Board of Directors continue to monitor the Coronavirus disease (COVID-19) outbreak and its potential impact on the conference. The conference schedule has not changed as of mid-February 2020. If there are any changes we will make notifications via email and post updated information on the ISIAQ and IA2020 websites.
To register for this conference as a member go to "Member Login" at the top right of this page.
To register for the conference, you will need to login with your Indoor Air 2020 account, or create a new login for the conference.